Pole dance training for beginners
For beginners, we have a special offer: classes in a mini-group of three people with an experienced trainer. Individual approach.
Convenient location of the hall in Kiev: 6 minutes from the metro station «Kontraktova square», 2 minutes from the Kiev-Mohyla Academy.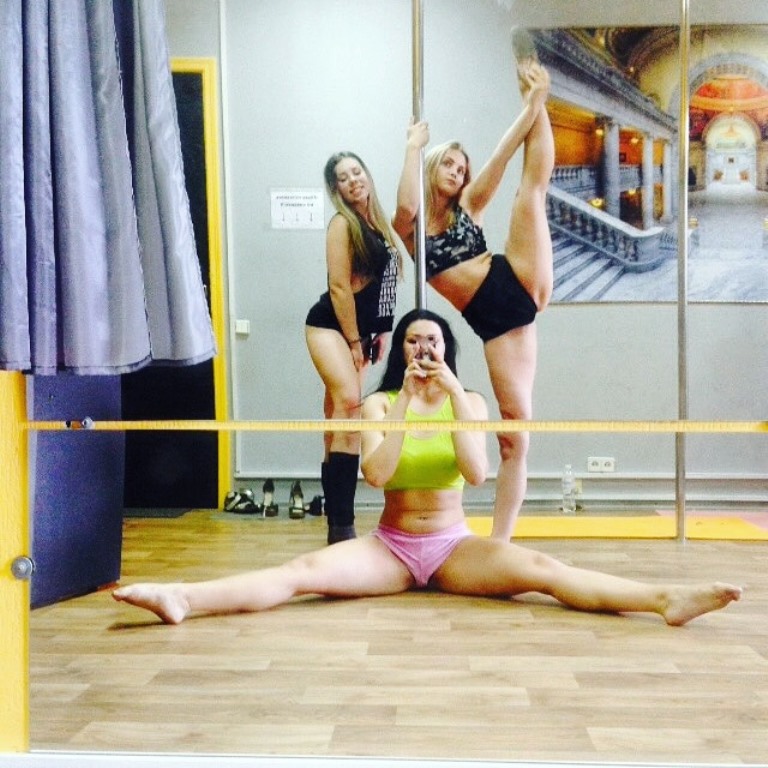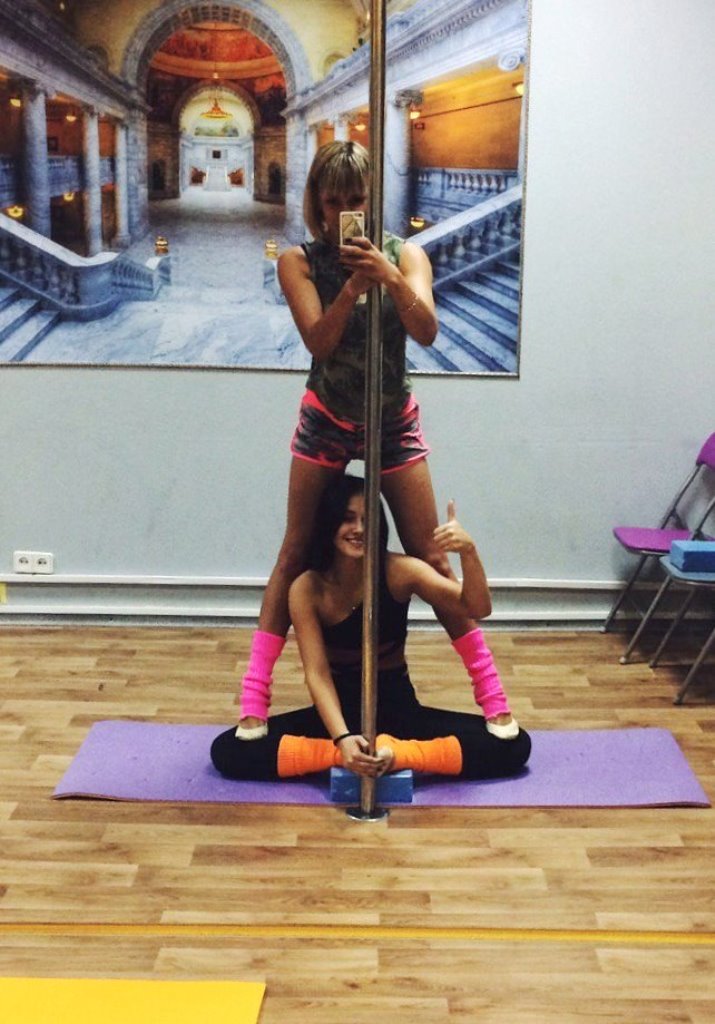 You will like a pole dancing because:
It is cool and sexy! The tricks on the pole are simply amazing.
Regular classes increase the tone and ensure a beautiful slim figure.
This is modern — in recent years pole dance has become increasingly popular, the number of fans of pole dance is growing like an avalanche.
The tricks are very complicated, but mastering each of them is a victory over your own spirit and body. The coach only monitors the correctness of the performance of tricks, but the result completely depends only on you!
Everyone can do pole dancing, and there are no special restrictions on gender, age, weight, physical fitness — all you need is will and strength of will.
Prices
Photo
Schedule